Enforcers, LGUs, LTO , MMDA and even owners of three-wheelers seem to not understand the law when it comes to the tricycle ban.
I have spent the last 2 years researching the laws of the Philippines concerning three-wheelers and I am shocked at how often I hear of people misinterpreting the law.
They seem to think there is a blanket ban on anything with three wheels.
I hear stories of private owners being stopped for plying on a national highway, getting tickets for colorum, out of line, no franchise, no permit etc.
So why is this happening?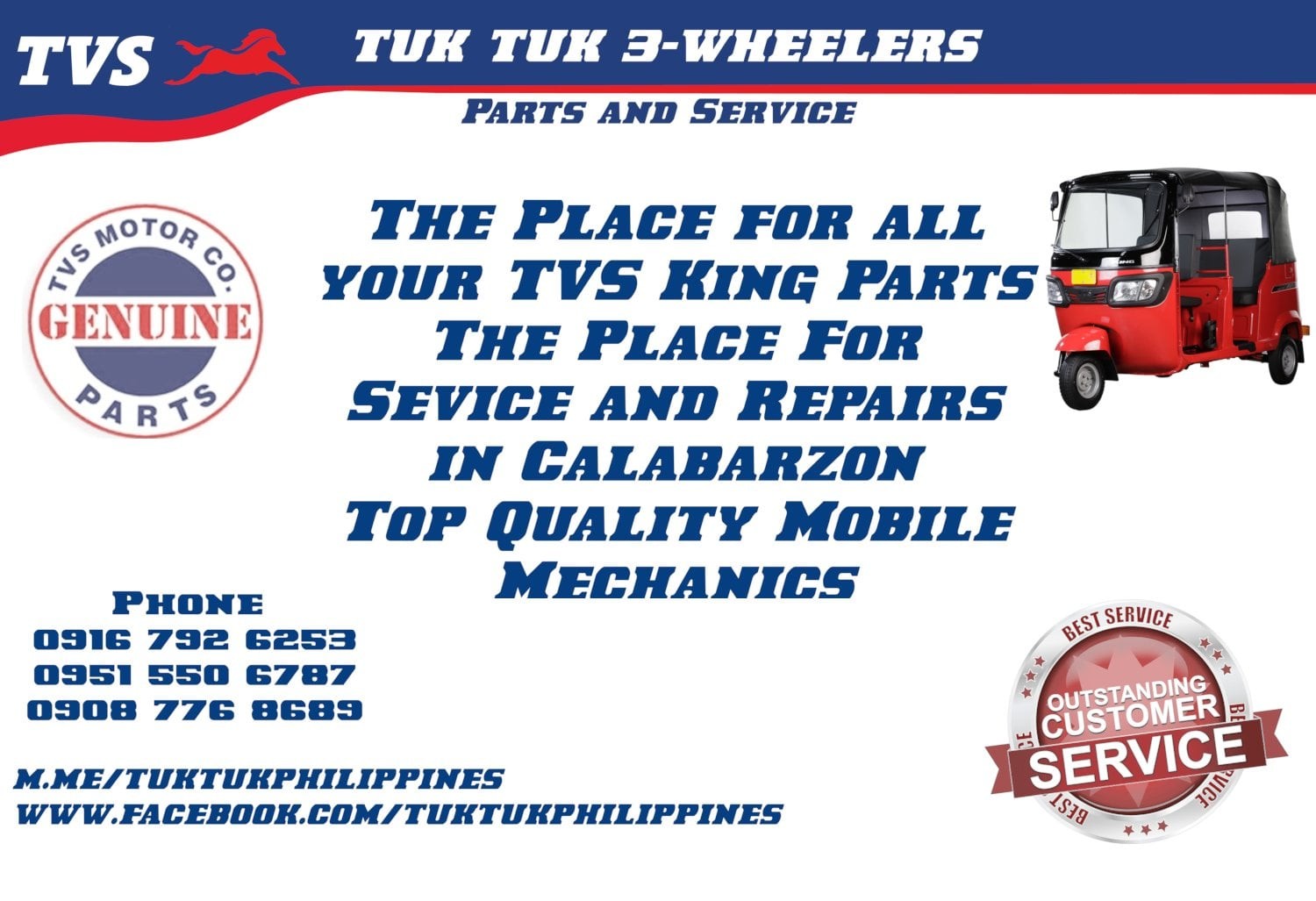 In the 2 years, I have been researching and after the thousands of legal documents I have read it is very clear that the tricycle ban on national highways, the rules on franchise, do not apply to private owners.
Local Government Units (LGU) have no real control over private owners as long as they only use their vehicle for private use, apart from normal traffic offenses that apply to all vehicles.
However, it does seem that in some cities and municipalities they do think they have control over private owners.
What I have noticed is the way the laws are written in the Philippines, means if you skip past the Definition of Terms and just read what is underneath the definition of terms it becomes very easy to read things into it that are not there.
When reading any legal document it is vital that you read the Definition in Terms failing to do so means you can not understand what the rules apply to.
In the case of laws on tricycles, there is nearly always a definition of what is classed as a tricycle for that law that states things like "A Tricycle is a motorcycle with sidecar which renders services to the public for a fee." If you skip past that definition and just read the word tricycle in the rules, then yes you will wrongly come to the conclusion that it applies to all three-wheelers.
The shocking thing about this is I have heard people high up in these government units incorrectly presume that laws that restrict tricycles for hire also applies to all three-wheelers even those that do not render services to the public.
Even more shocking is private owners are getting fined, some are becoming scared to drive their own vehicle because of this.
Enforcers, LGUs employees, etc. should not presume they know the law they should read it or better still have a legal expert explain it to them and they should not skip past the Definition in Terms of legal documents.
I could be wrong and it could be for some other reason they do not understand the law they are enforcing.